2020 Royal Canadian Mint 2oz PULSATING MAPLE LEAF Silver Proof $10 coin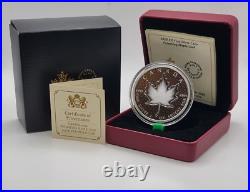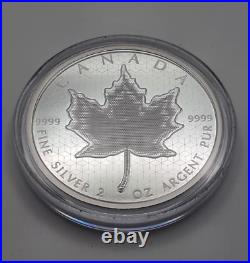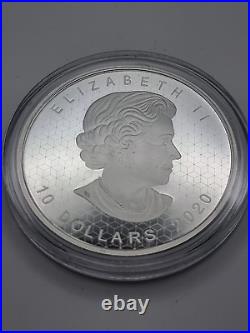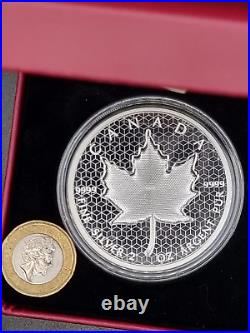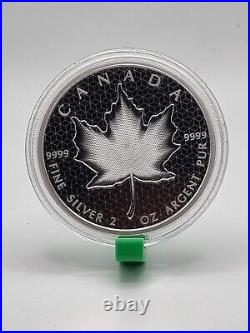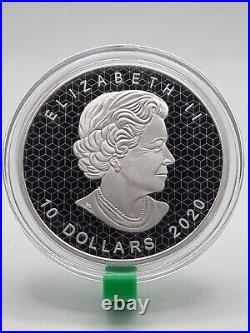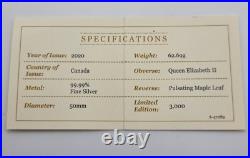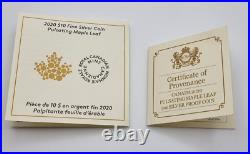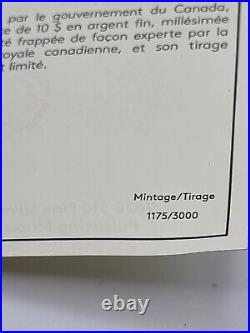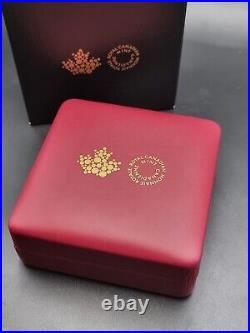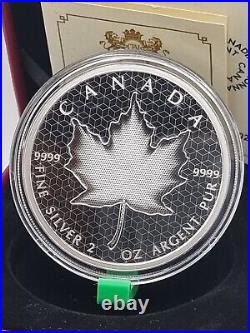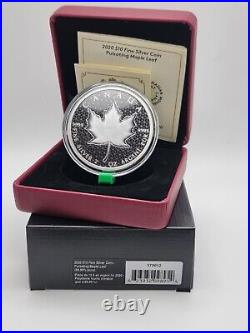 Tiny mirrors designed to precise specifications create the illusion. RE-CREATED USING ENGINEERED SURFACE MIRROR TECHNOLOGY!
The latest coin in our popular series of 2-ounce fine silver collector coins based on the iconic Silver Maple Leaf design found on our sought-after bullion coins, re-created using engineered surface mirror technology.

Homepage
Links
Contact Us
Privacy Policy Agreement
Terms of service